Try us out at
TravelCenters of America!


Be the first to know when BackSport is available!
Click Notify Me below, and we'll also send you a 25% discount code!
BackSport is our compact and sportier model. This design focuses on enhanced lumbar support to relieve lower back pain. BackSport also comes in a variety of colors to suit everyone's taste!
A lightweight, ultra-thin sporty and stylish design
Promotes proper alignment to allow blood flow and oxygenation providing back pain relief
Easy cleaning and won't harm your office chair or vehicle seat
Adjustable strap design for ease in securing in place
Dimensions: 18.5" x 13 x 3/4"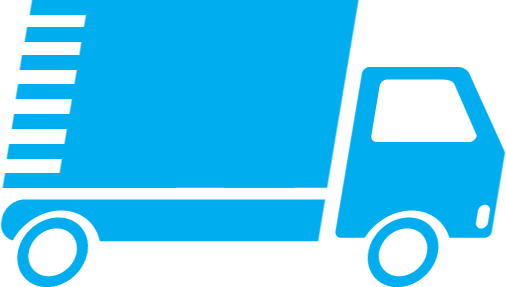 Same Day Shipping!

Shop With Confidence. Shopping on backshield.com is Safe and Secure. All transmitted information is encrypted using a 256-bit Secure Socket Layer (SSL).